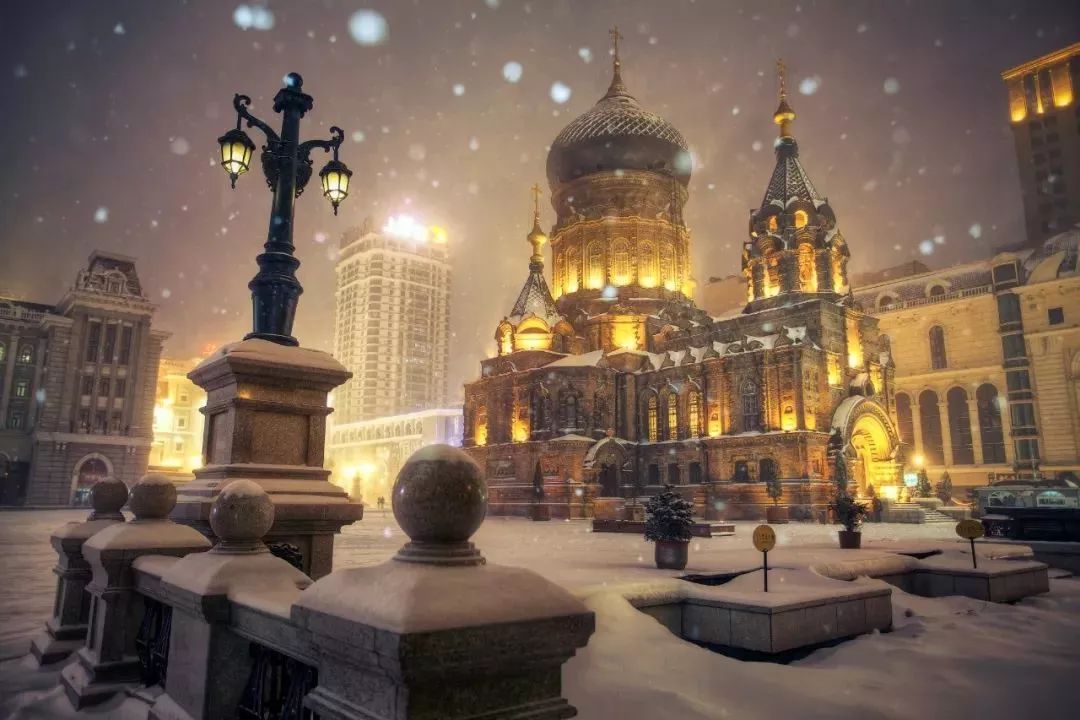 Attend the conference | 参会报名入口:Click
About Harbin
Harbin, also called Ice City, Oriental Moscow, Oriental Little Paris, the capital of Heilongjiang Province, is a famous historical and cultural city in China, the birthplace of Jin and Qing Dynasties, a hot tourist city and an international ice and snow cultural city.
Harbin has a long history. It has never had a city wall. In Yuan and Ming Dynasties, it became the territory of Genghis Khan's third brother Wojin family and the jurisdiction of Nuergandusi. In the late Ming and early Qing Dynasties, Jurchen used the building materials left in this city to build Alechuka Fortress in situ. In 1946, it established the people's political power and became the earliest big city liberated in China.
Harbin has a temperate monsoon climate, with famous scenic spots such as Sun Island, Central Street and Yabuli Ski Resort. The rivers in Harbin belong to Songhua River and Mudanjiang River.
Harbin International Ice and Snow Festival
Harbin International Ice and Snow Festival is the first international festival with ice and snow activities in Chinese history. It opens on January 5 every year and lasts for one month. China Harbin International Ice and Snow Festival, together with Sapporo Snow Festival in Japan, Quebec Winter Carnival in Canada and Oslo skiing festival in Norway, are known as the four ice and snow festivals in the world. Since its establishment on January 5, 1985, it has created a golden season integrating cultural, sports, tourism, economic and trade, science and technology activities. Visitors can go to see ice lanterns, snow sculptures, enjoy ice and snow art parties, and participate in ice and snow entertainment projects.